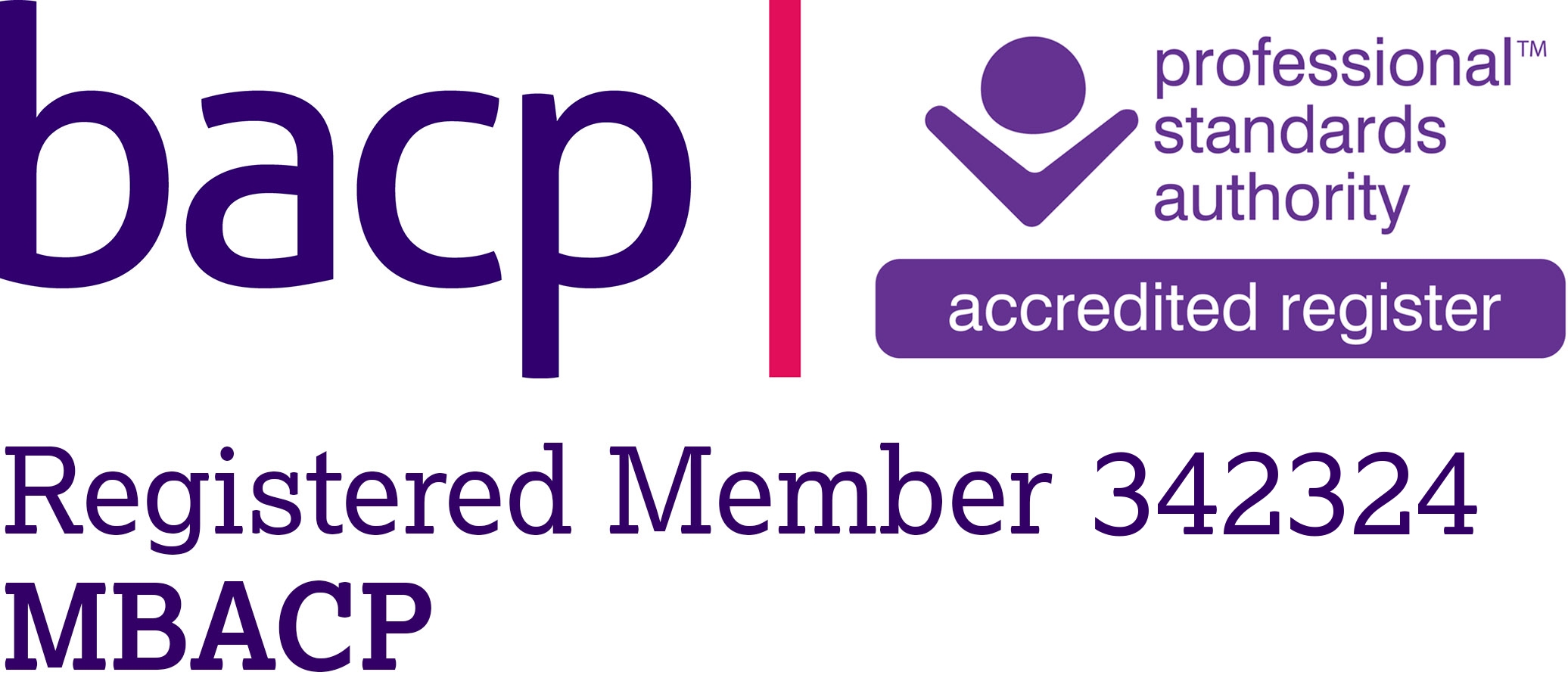 ---
About Me
By reading my profile you will learn about my credentials and relevant experience, which makes up an important part of who I am as a therapist. But I think it just as important to know the personal qualities of a therapist as it is to know their qualifications. As a person I believe myself to be patient, kind, compassionate, trustworthy, and entirely committed to being able to offer people a space and time that is their own, in which to realise their true worth. I would be genuinely honoured if you would like me to be a part of your process.....
My name is Katrina, I am a fully qualified and insured counsellor, and a registered member of the British Association of Counsellors and Psychotherapists.
Prior to undertaking my training I had spent 18 years as a private nanny working with children from birth to 10 years.
Outside of my private practice, I continue to work with children in secondary schools where I offer a counselling service to young people from ages 11 to 18 yrs.
How I Can Help
As owner of The Person-Centre I provide a counselling service offering a safe, confidential and welcoming environment in which to explore your emotions and express yourself freely, without judgement, and within the boundaries of an honest and communicative therapeutic relationship.
I am experienced in working with a broad range of presenting issues such as depression, bereavement, anxiety, self harm, trauma, loss, abuse, anger, self-esteem, relationships and sexuality.
I have also undertaken specific training to work with adults struggling with addiction.
Remember, the counsellor is not the expert here-you are. For this reason I will tailor the therapy to suit the individual. Sometimes what a person needs more than anything is simply to be heard, and I am a big advocate for the empowerment of this. Others may prefer an opportunity to express themselves in a more creative way. When we are lost for words or feeling disconnected from our emotions it can sometimes help to use other methods of communication to express ourselves, and so I have a range of creative tools such as art materials, sand tray and objects, marbles and crystals, and nesting dolls which you are welcome to use if it feels right for you.
The Next Step

In my experience, clients can feel anxious when thinking about speaking to a counsellor, and so it is important that you choose someone that is right for you.
Taking that first step can be a daunting prospect, but it may help to know that as counsellors, we have all taken that step too, and I can still remember how nervous I felt when I first picked up the phone.
Only you can decide if the time is right for you, and if it is, please do give me a call. I will be more than happy to talk to you about any questions, concerns or fears you may have, and from there you can make the decision as to whether or not you would like to book in for an initial session.
I have a wide range of availability and am also able to offer 'flexible appointments' that can change each week in advance by mutual agreement. eg. one week a Thursday morning, the next a Wednesday evening. Free on-site parking is available.
50 minute sessions are charged at £45, however concessionary rates are available upon request.

Tel:
07831 970110
Email:
katrinafoord@theperson-centre.co.uk
Address:
The House of Friendship, Lewes, East Sussex,
BN7 2NS



---
---